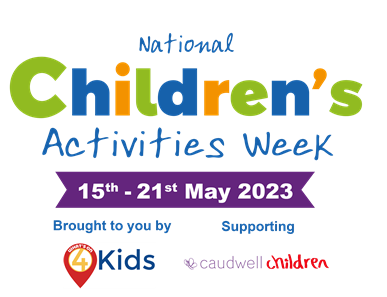 Looking for a fun way to support a great cause while getting your children involved in exciting activities? Look no further than Children's Activities Week!
From May 15th-21st, children's clubs and classes across the UK will be celebrating Children's Activities Week, a national fundraising campaign aimed at raising vital donations for Caudwell Children. This year, we are thrilled to be one of the sponsors of the event, alongside our sister company Toddle About and other fantastic partners.
But what exactly is Children's Activities Week, and why are we so passionate about supporting it?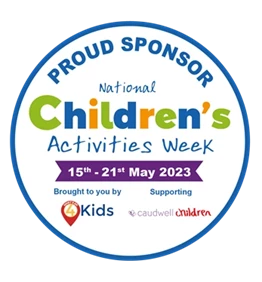 Children's Activities Week: What You Need to Know
Founded in 2018, Children's Activities Week is an annual fundraising campaign organised by What's On 4 Kids, in partnership with the Children's Activities Association (CAA) and the Institute of Children's Activity Providers (ICAP), among others.
The goal of the week is to celebrate the benefits of children's activities and raise money for Caudwell Children, a charity that provides practical and emotional support to disabled and autistic children in the UK.
During Children's Activities Week, thousands of children across the UK participate in sponsored activities and dress up in flying costumes to show their support for Caudwell Children. The theme for 2023 is #WatchMeFly, encouraging children to spread their wings and explore new horizons.
There are also prizes for the highest fundraisers, and some lucky children will receive VIP invitations to a celebration reception in London later in the year.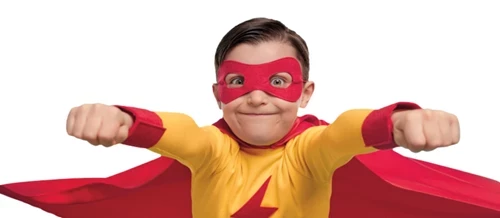 Why We're Sponsoring Children's Activities Week
At Book That In, we are passionate about helping families and children lead active, fulfilling lives. We know that children's activities can have a profound impact on children's physical, emotional, and social development, and we want to support organisations that share our values.
That's why we're thrilled to be sponsoring Children's Activities Week, which celebrates the importance of children's activities while raising money for a worthy cause. We believe that every child should have the opportunity to participate in activities that nurture their talents and interests, regardless of their background or ability.
How to Get Involved
If you're a parent or caregiver, getting involved in Children's Activities Week is easy! Simply ask your child's activity provider if they are participating in the event and how you can help.
You can also make a donation directly to Caudwell Children through JustGiving.
If you're an activity provider, there's still time to register and receive a fundraising pack. You can visit the Children's Activities Week website to learn more about the event and how to get involved.
Together, we can make a difference in the lives of disabled and autistic children across the UK. Join us in celebrating the power of children's activities and supporting a great cause!