Online Booking System
The Book That In online booking system provides a professional, enterprise-level booking app at small business prices.
Take unlimited bookings for free, only paying a small booking fee to process payments.
Automate all your booking admin and free up your time to do more of what you love.
Take bookings and payments for events, classes, appointments and subscriptions.
Franchisors can centralise all bookings for their franchise network in one place, keeping track of everything.
Booking System for Franchisors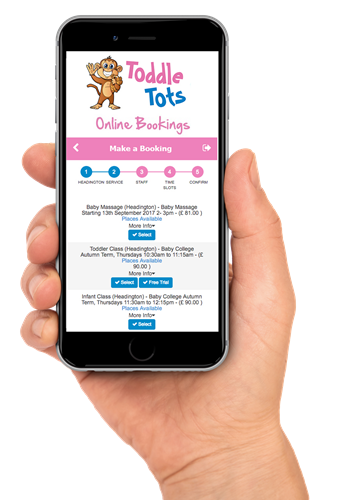 Events

Classes

Subscriptions

Appointments
Automating Bookings for 100s of Businesses: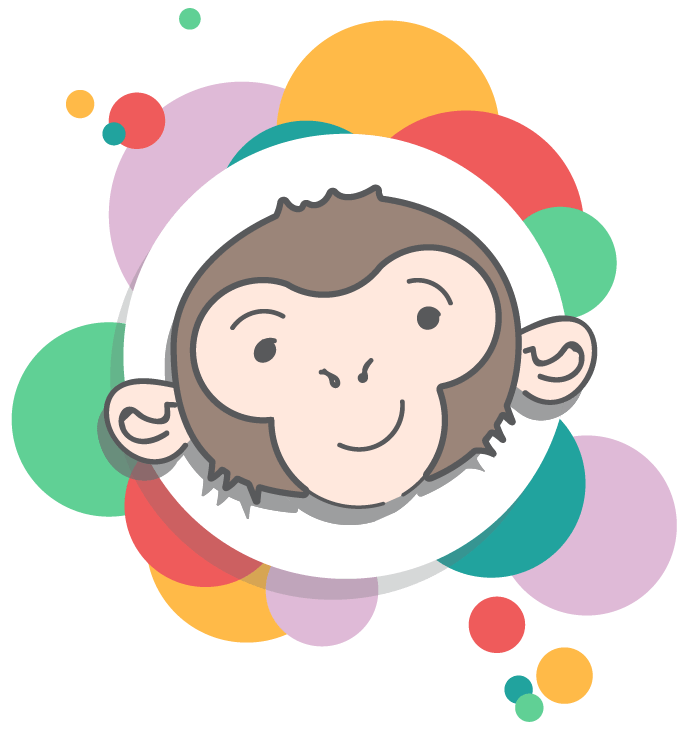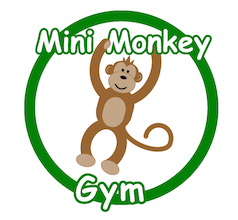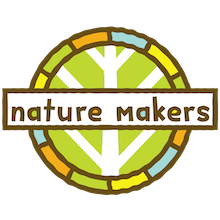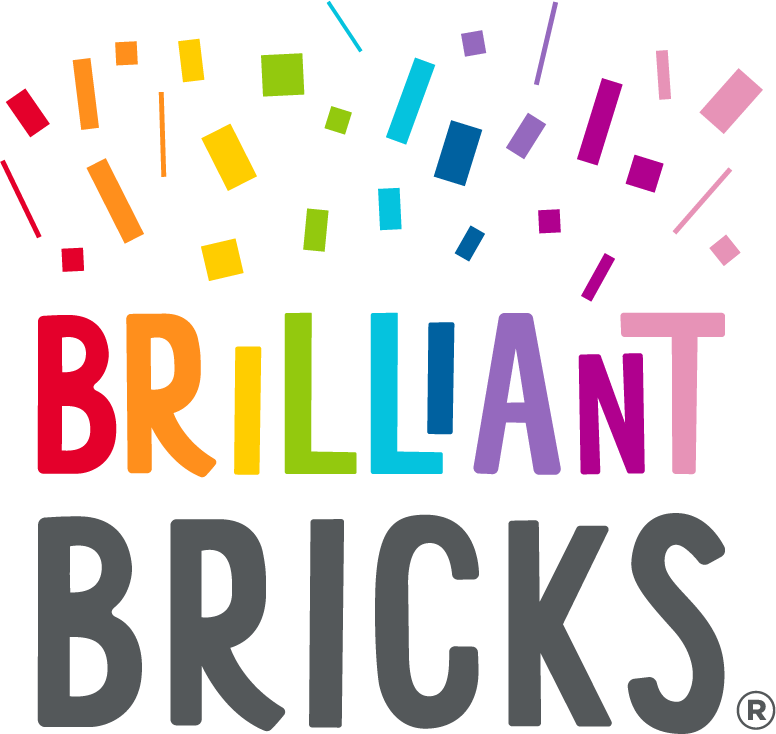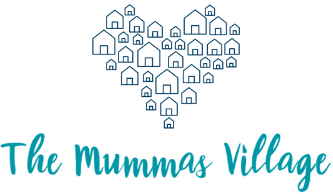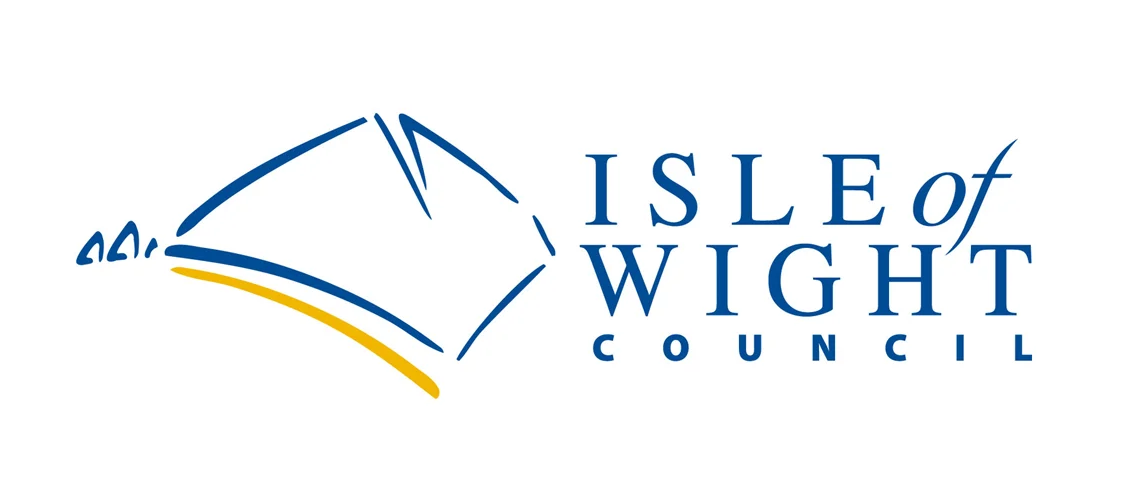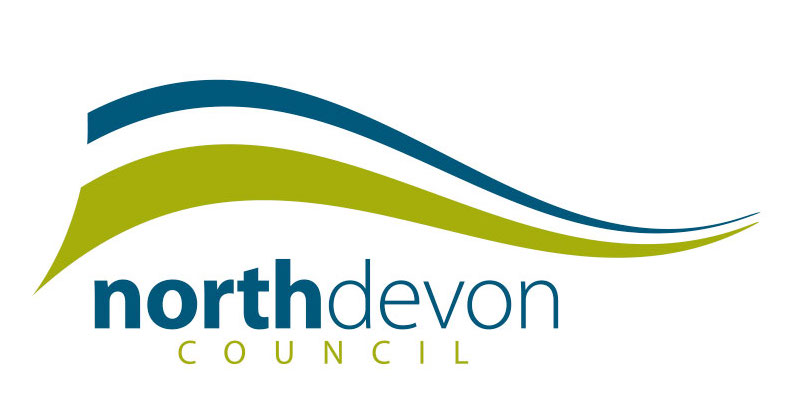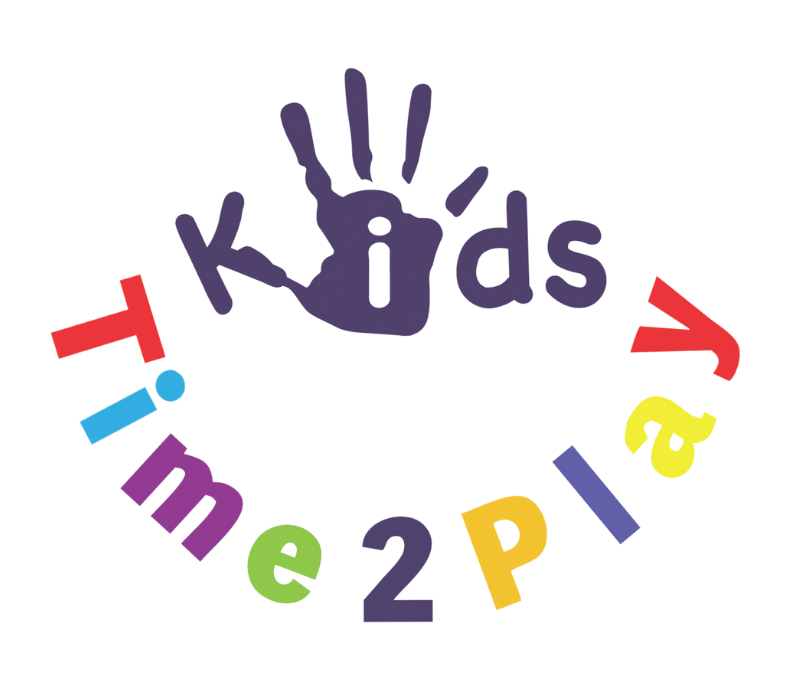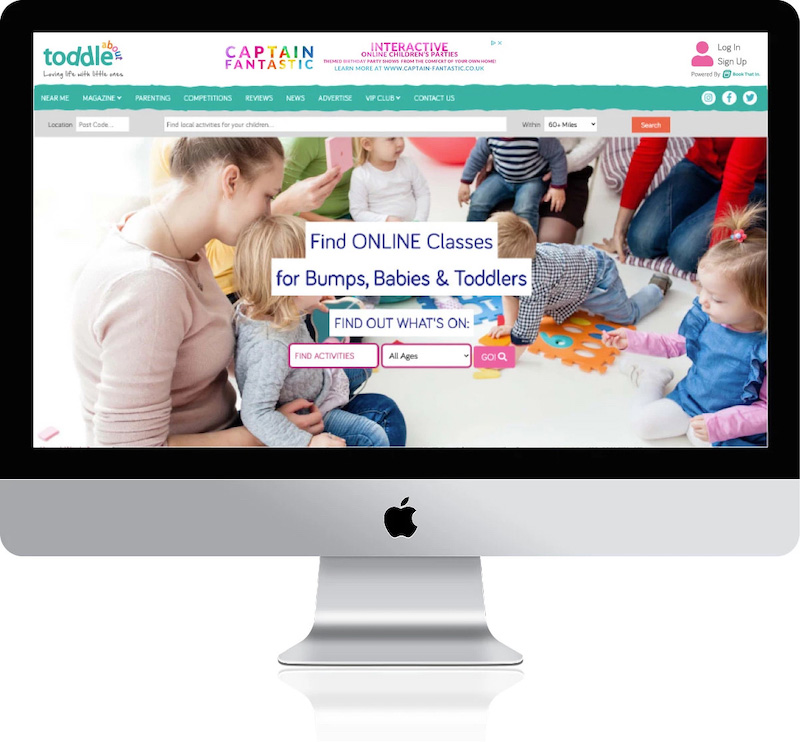 Find & Book Activities
Discover what's on by searching on a Book That In marketplace website.
For example, search the Toddle About website to find and book activities for children aged 0-5 and their grown ups.
All bookings made through Book That In can be managed from your Book That In account where you can keep track of your bookings and manage your personal data.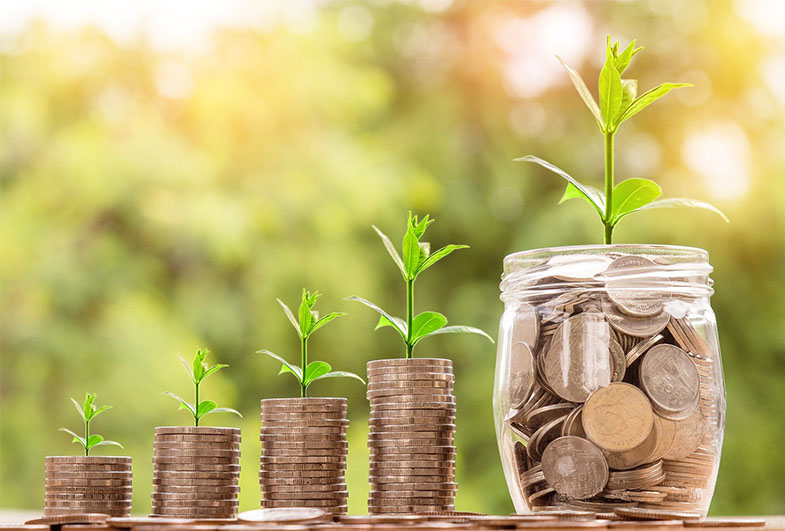 Create Your Own Marketplace Website
Product marketplaces are two a penny - buying stuff is easy.
But finding all the yoga classes near you (or kids clubs, or cleaners, or driving instructors etc) is still a challenge. Marketplaces for services are still quite rare.
But the demand for them is higher than ever. And that marks an exciting opportunity for a budding entrepreneur.
Now you can build your own service-based marketplace website on the Book That In platform, giving your customers an easy way to find and book what they need.