Build Your Own Marketplace Website for Classes and Events
Book That In provides a platform for budding entrepreneurs to create their own niche service marketplace website with bookings at its core.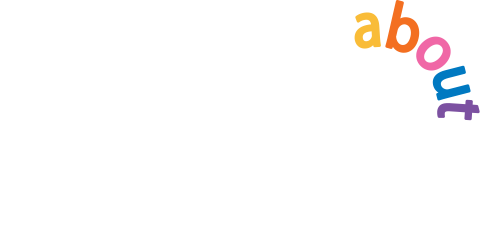 "Book That In has transformed the Toddle About website into an all- singing, all dancing search and booking hub for parents with babies and toddlers.
The built-in advertising modules have allowed us to create new revenue streams, whilst the self-serve portal for our clients has freed up our time. It's been a game-changer for us as a business".
No Coding Necessary 
Book That In provides a ready-to-go template from which we will tailor-make your marketplace website, to your specifications.
Built on the Umbraco CMS platform, you have full ownership of the site, with the ability to edit page content, page structure and client listings.
Get your site onto the 1st page of Google with code-free SEO features included as standard for every page of your site.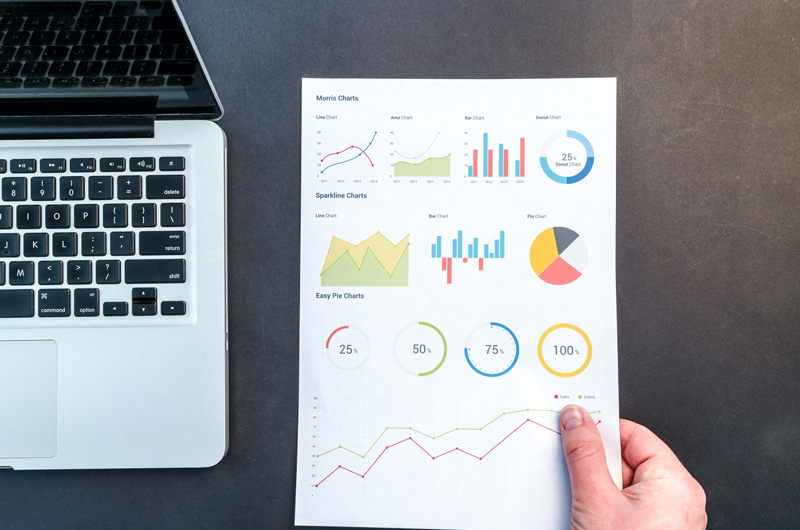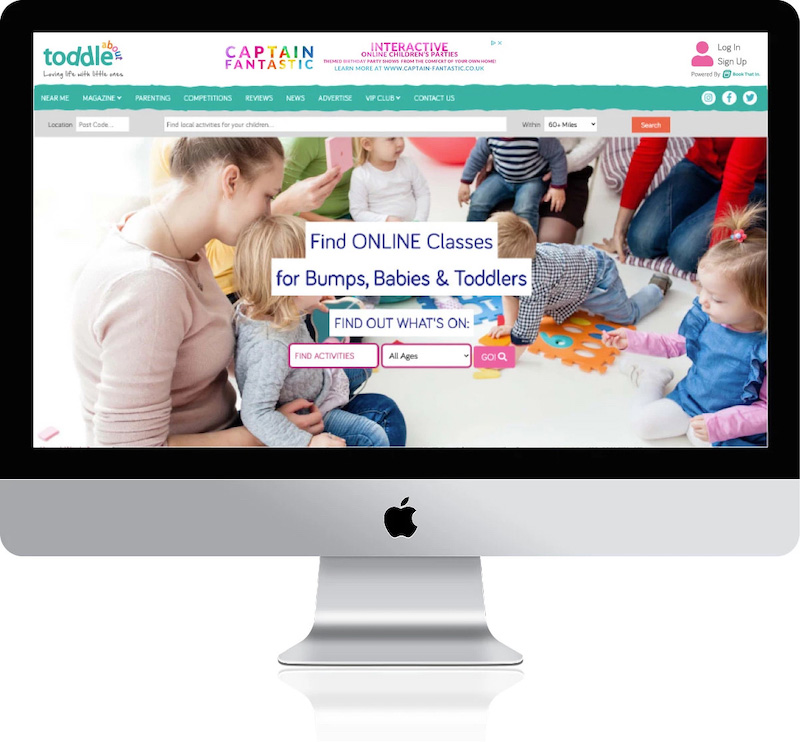 Advanced Search
Your Book That In marketplace allows you to list an unlimited amount of businesses within your chosen niche.
Leveraging Microsoft's enterprise-level search capability, your site visitors can use free text search to find the businesses, events or classes they want.
Further filtering by date, day of the week, time of day or category mean your users can always find what they are looking for.
Self-Serve Portal for Vendors
Lead business owners to your marketplace website, and they can easily create their own account and adding their listing to your search results, freeing up your time.
Your clients can quickly add classes and events to your listings, enhancing the quality of your website and attracting new customers for themselves.
With full access to client accounts in Umbraco, you can also use built in reports to help you keep track of which clients need to update their listing.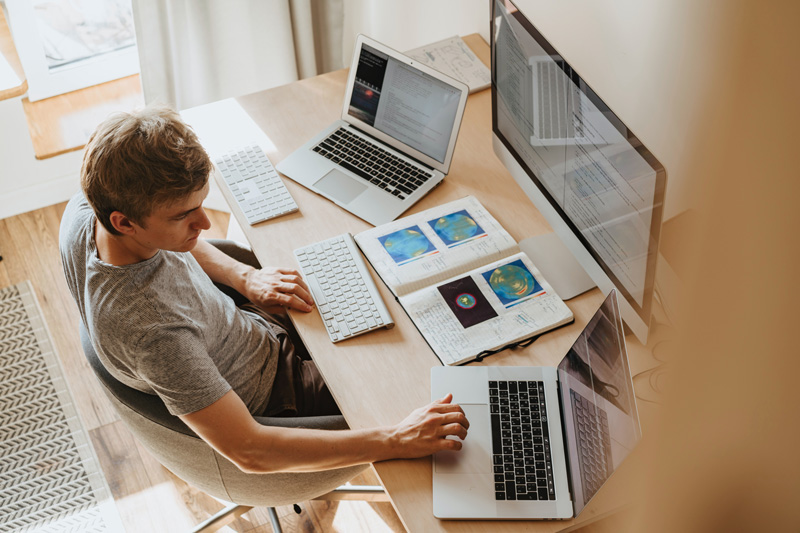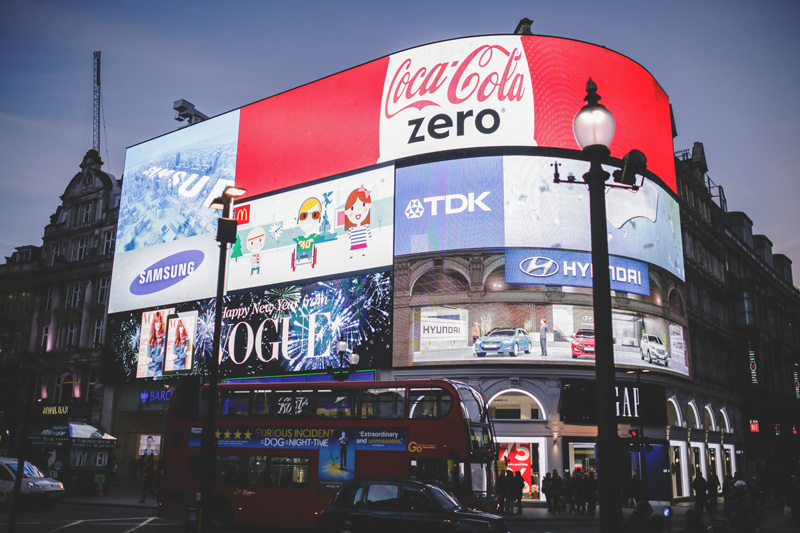 Generate Advertising Revenue
It's all well and good having a popular site, but what about monetising it?
Book That In has bespoke advertising modules that allow you to generate income from:
* Premium Listings 
* Banner Advertising 
* Google Adverts 
* Pay Per Click Adverts 
* Sponsored Email E-shots
* Guest blog posts
Take Booking Commissions
Every Book That In marketplace is powered, at its core, by the Book That In online booking system.
This means that all businesses who set up their events or classes on your marketplace site can take bookings and payments through your site - and their own site as well.
You can choose to add your own commission percentage to all bookings generated on your site, thereby increasing the income generated by it.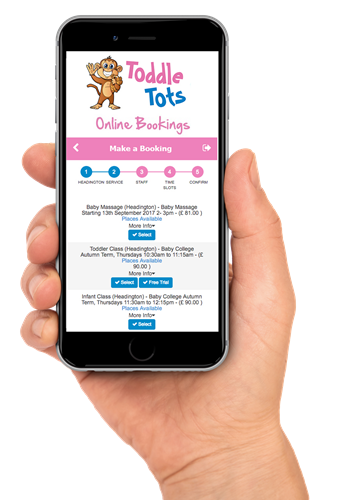 Events

Classes

Subscriptions

Appointments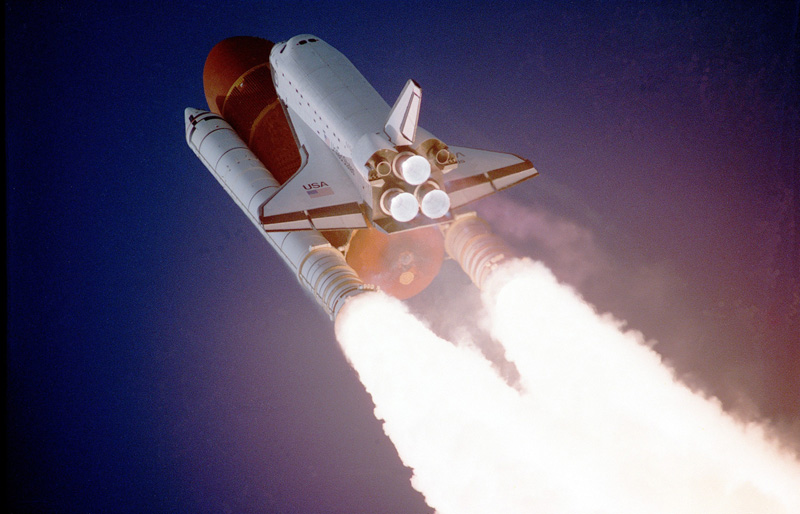 Get Off to a Flying Start
Book That In already has hundreds of businesses using our market-leading online booking system to process bookings and payments.
We will promote your marketplace to our existing customers, generating instant and work-free client listings on your site.
Existing Book That In businesses just need to login to your marketplace to import their business details, all of which are kept up-to-date automatically with our instant sync technology.