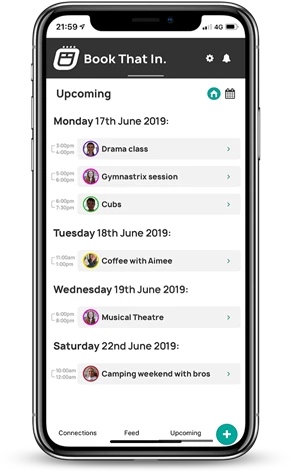 We're all busy.
In fact, for most of us, 'busy' doesn't even cover it.
Life is non-stop.
Keeping the family organised with the family wall planner can be frustrating.
Finding a time when you and your friends are all available to meet up can be a painful process.
Not any more.
Introducing... Book That In.
The scheduling and calendar app for family and friends.
Organising Meet Ups is as simple as 1-2-3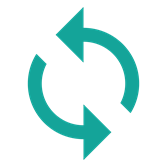 Sync & Connect
Sync with your phone calendar and connect with your friends and family to share your availability.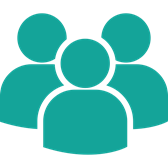 Invite Friends
Invite your friends to your event and Book That In will suggest days and times when you're all available.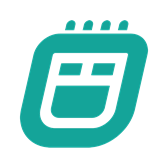 Book That In
Pick your date and time and book that in!
The Book That In app is new. So we're looking for people to help us improve it and make it even more amazing.